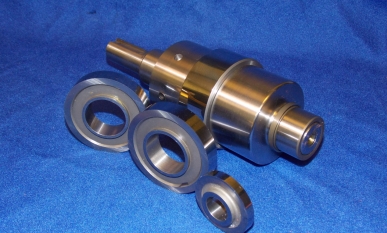 Rolls - Carbide & Steel
Glen Carbide manufactures carbide rolls for the tube, bar, and wire industries. Various carbide grades are furnished depending on the application. See Regrinding service page for repair and regrind services offered.
Send us your drawings. We can open AutoCad or SolidWorks files and will be pleased to quote your requirements.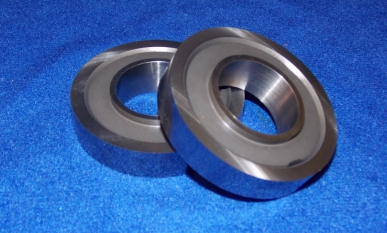 Turkshead Rolls
Carbide turkshead rolls are fabricated to your specifications and extremely close manufacturing tolerances and surface finishes.
Turkshead Roll Drawing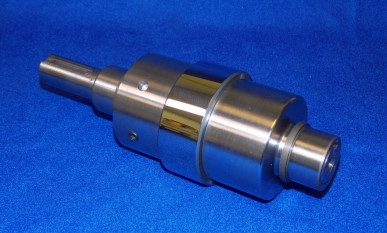 Wire Flattening Rolls
Glen Carbide can furnish the entire assembly including carbide rings and roll shafts. Roll faces are provided finish ground or can be polished, if required.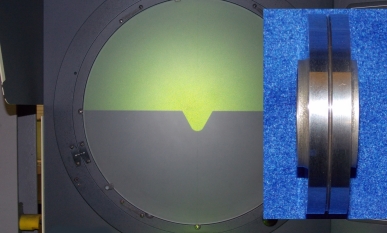 Special Forming Rolls
Rolls for forming or descaling are manufactured to your specifications. The roll can be made as a one piece carbide ring or as an assembly that includes a single carbide ring with one or more grooves or two radius groove roll halves with or without a center fin.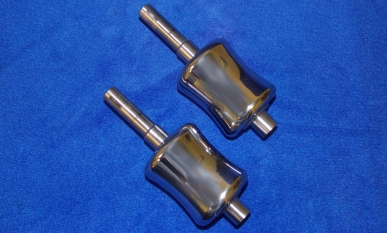 Straightener Rolls
Straightener rolls for tube and bar applications are fabricated to your drawings and specifications. A variety of styles are furnished.